Car Repair - Milwaukee
For car repair in Milwaukee, drive into one of the six Meineke locations in the city.
When you need car repair in Milwaukee, Racine, or Waukesha, you need a convenient location near your home or office. Since 2005, Meineke of Milwaukee has opened six locations throughout our great city, providing you with convenient access to our service centers.
In recent years, our community has worked hard to change its image from a brewing and manufacturing town to one with an appreciation for the arts. Our world-class art museum, Pier Wisconsin, and the Riverwalk all showcase the way in which our residents, like you, can be both hard-working and embrace culture at the same time.
We know that you want to spend time enjoying the cultural experiences our city has to offer, and that's why we offer our auto repair services with quick turnaround times. Many services and repairs can be completed while you wait. Services at Meineke include transmission repairs, brake service, maintenance, steering systems, AC repairs, and more.
Whether you are dealing with an unusually noisy engine or simply need your oil changed, we can help. The next time you need car repair in Milwaukee, drive in to your local Meineke dealer for expert care at an affordable price.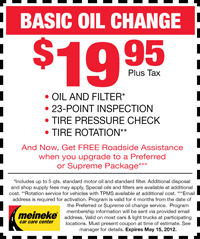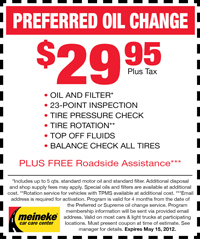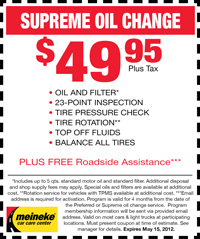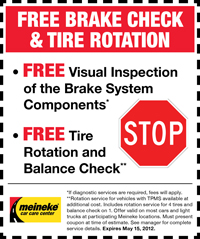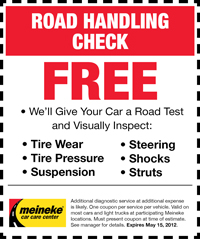 Testimonials
"Gus at the Oak Creek Meineke was very helpful and considerate with us. I appreciated his honesty and courtesy. I will definitely go back to this Meineke facility as well as recommend it to my friends and family. Thank you!"
-